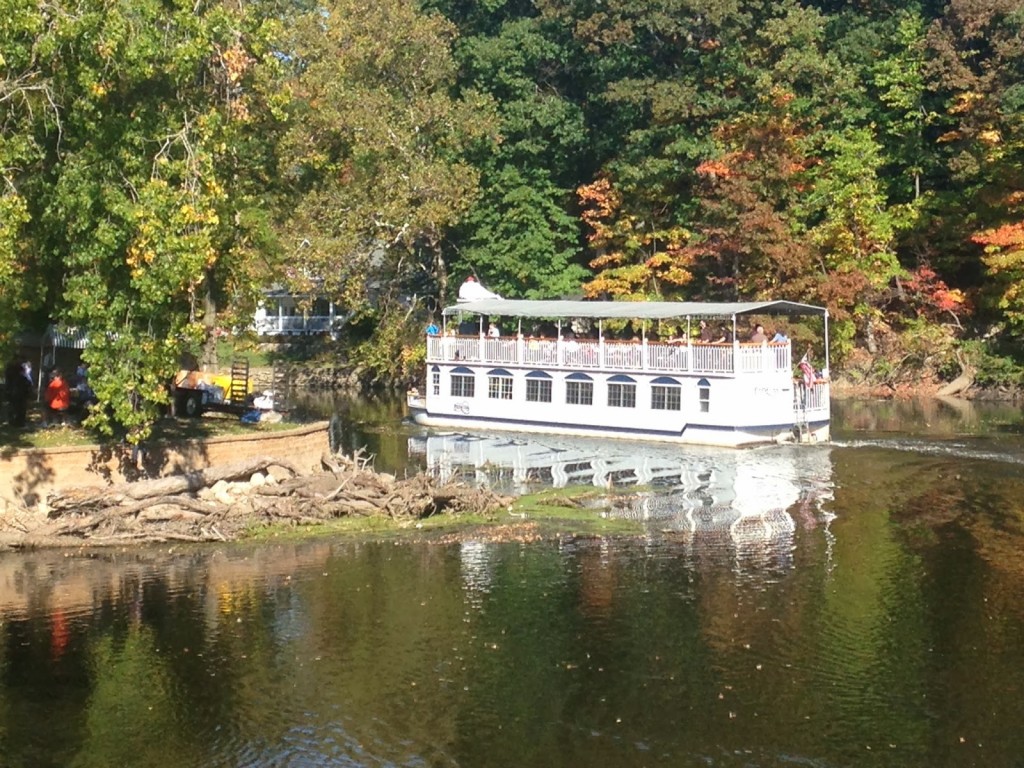 Fall is here and the trees are changing, what better time to see it than a ride down the river on a paddle boat. There is everything from food, crafts, exhibits and even horse drawn wagon rides. There will be crafts and artwork in the basement of the Masonic lodge so feel free to stop in and see us, look around and share in a laugh or two. Come join us in celebrating one of the last nice weekends before the cold weather arrives.

Keep us in mind for all of your rental needs.
Our hall is a great place to hold, graduation parties, meetings, dances and birthday parties. For those of you that are looking to get married on the island, we are right across the parking lot, everything you need in one spot. Give us a call if you have the need or are looking for a great place to hold your event.