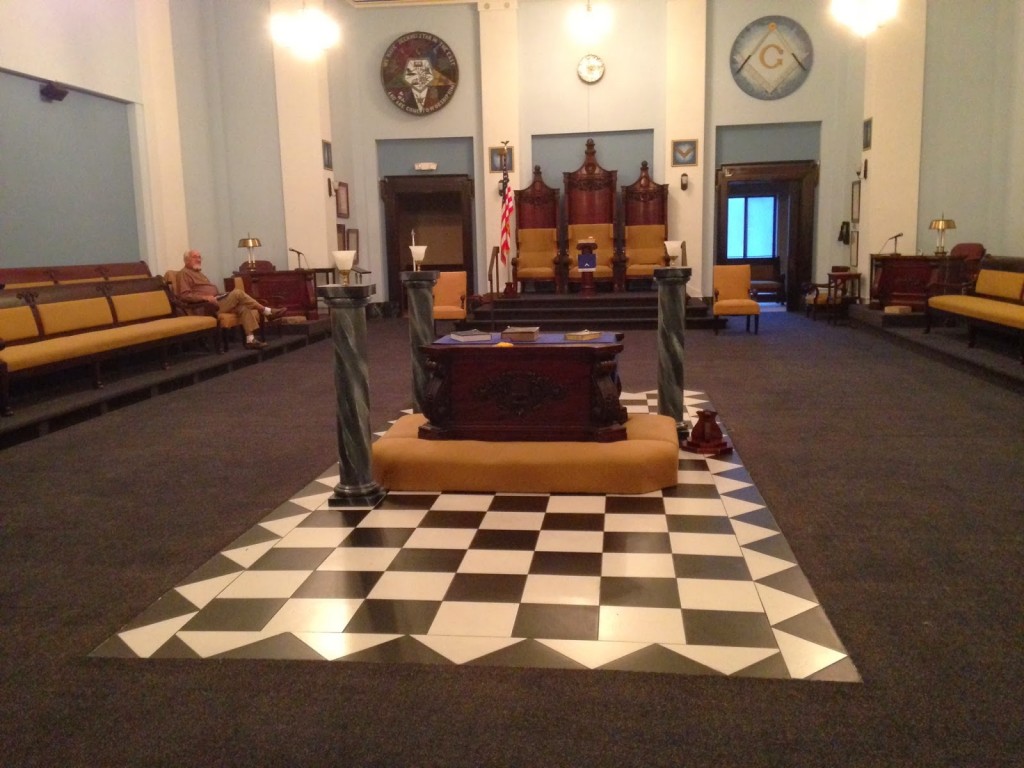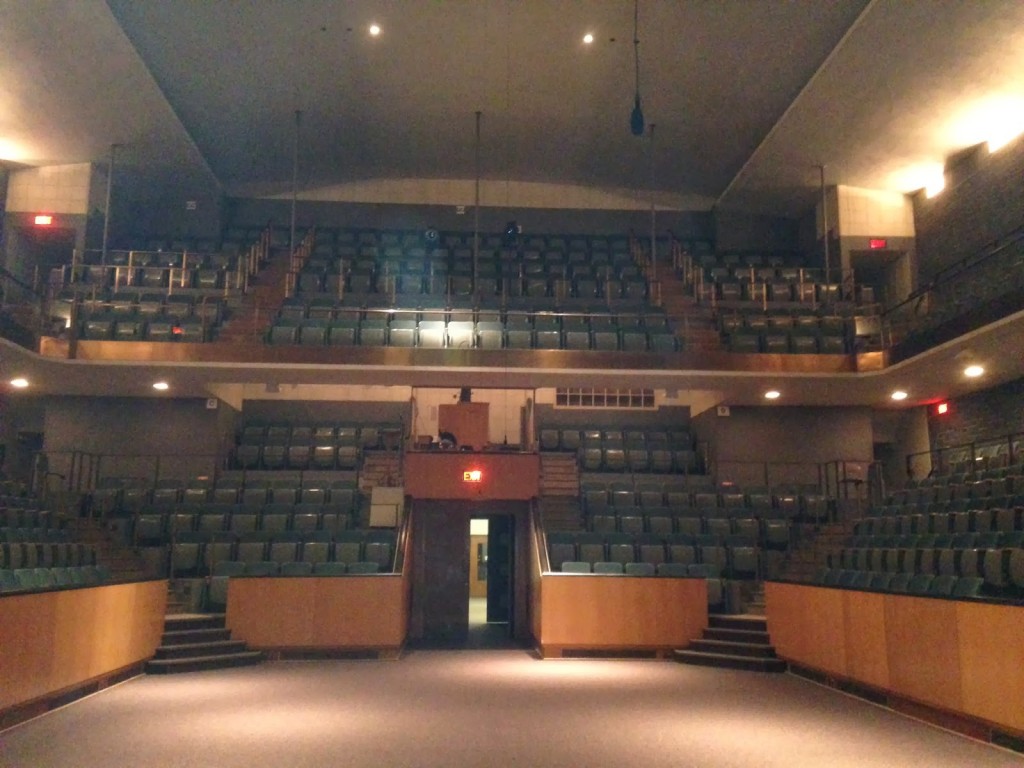 We did some traveling last week. Five of us brothers, Gill, Kim, Ryan, Mike and myself went over to Grand Rapids on Wednesday for our new district meeting. The state has changed up the districts and we landed in the "Lucky" 13 which has 14 lodges in it.
My congratulations go out to Worthy Brother Gill for being elected as the new BGP for the district. I know you will do us proud.
After the meeting we received a outstanding tour of the lodge. If you ever get the chance to travel to this lodge you will not be let down.